The World's Leading Supplier of Aerospace Gears & Transmissions Northstar Aerospace manufactures a variety of transmission components for helicopters, such as gears and auxiliary drives, principally on a build-to-print basis. These complex components are integral to the transfer of power from the engines through the transmission system. They require sophisticated and precise machining and heat-treating capabilities. We are a prime supplier of aerospace gears and defense helicopter transmission parts and assemblies. The core of our aerospace gear segment operates out of plants in Chicago and Windsor.  Northstar Aerospace is a primary supplier of AH-64, CH-47 transmissions, parts, and assemblies. The acquisition of Boeing Precision Gear in April 2000 made us the primary supplier of certain gears and transmission components to Boeing and the US military. In addition, we provide gears for the Black Hawk helicopter and several Rolls Royce Trent engines.
Accessory Gearbox Assemblies
Accessory gearboxes (AGB) transmit power from the engine to auxiliary systems in the aircraft, such as ventilation and electrical power. They contain an intricate combination of gears that require precision machining. Due to the tremendous torque and energy transference, gearbox assemblies require sophisticated and accurate machining, heat-treating and assembly capabilities. The principal applications of the company's AGB's are for Bombardier's regional and business jets and the F-22 Raptor.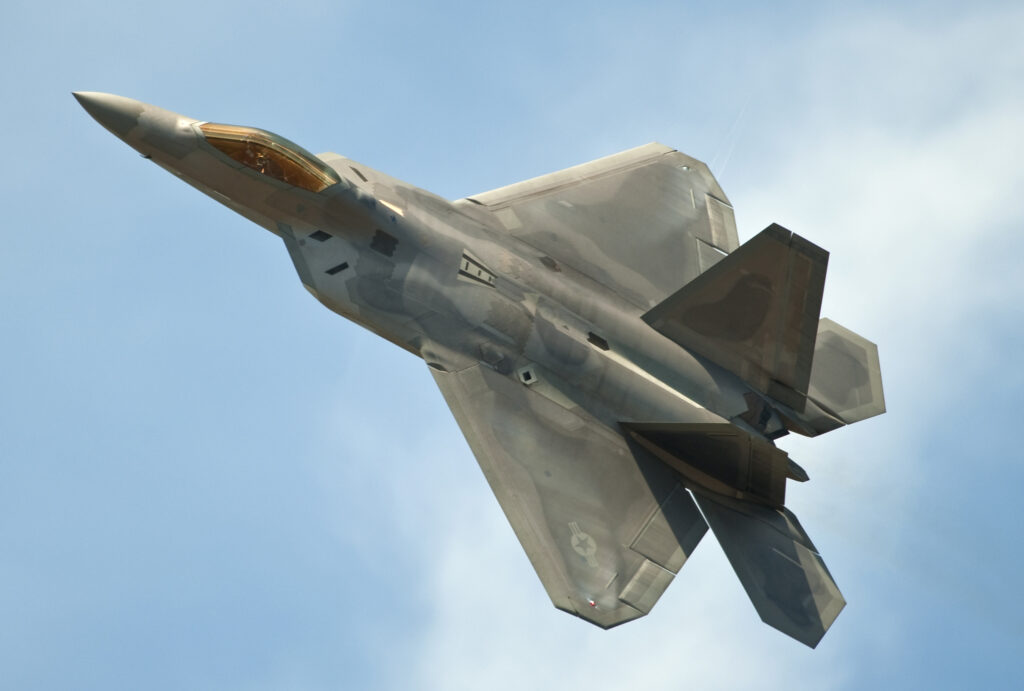 Rotorcraft Drive Systems
We also manufacture rotor heads for helicopters. The rotor head transmits power from the rotor shaft and affects the rotary motion of the blades. Due to the energy transference and tremendous stress placed upon the materials and components, rotor head manufacturing requires highly precise machining on metals such as titanium and faultless assembly of components. We are a tier 2 supplier of rotary-wing components, producing directly for the companies that design and assemble helicopters worldwide. Our range of dynamic components are used on the Boeing AH-64 Apache, CH-47, Augusta Westland Lynx, Kaman SH 2G, Bell 609 Tilt Rotor aircraft, Bell UH-l, AH-1 Super Cobra and the Sikorsky UH-60 Black Hawk.
Machine Fabricated Parts
We produce several machined and fabricated products, including structural aerospace parts, housings and casings for missiles and rockets, and parts for accessory power units. Our Phoenix and Windsor locations carry out these operations. Honeywell and Hamilton Sundstrand are our largest customers in this area. The Phoenix and Windsor locations have capabilities related to fabrication, special processing, and sheet metal construction, which are used primarily for aerospace manufacturing.
Maintenance, Repair, & Overhaul
The Northstar Aerospace Chicago facility has contracted directly with the US government to provide MRO services  on AH-64 Apache transmissions and on the forward, aft, and combiner transmissions on the CH-47 Chinook.